In a year where we were asked to stay home a whole lot more I inevitably found myself reaching for more books than usual.
Although I would call myself a reader in normal times, it's safe to say books were a huge part of what helped me through this year and I consciously tried to move out of my comfort zone and read things I wouldn't typically pick up.
I'm really glad I did, I enjoyed some doozies. Here are 3 books I really enjoyed this year.
Educated by Tara Westover
This book filled me with joy, drowned me in sadness and made me overflow with gratitude.
Born to survivalist & Mormon parents, Dr. Tara Westover's memoir recounts her childhood and talks us through growing up in a family where medical aid was not trusted, the government was trying to kill you, education was poison and Doomsday was coming.
A story of grueling personal-development, self discovery and eventually victory in achieving her own personal goals.
I struggled to get into the reading 'flow' in the opening chapters of this book, I'm so glad I stuck with it, definitely an all time favourite now.
Atomic Habits – James Clear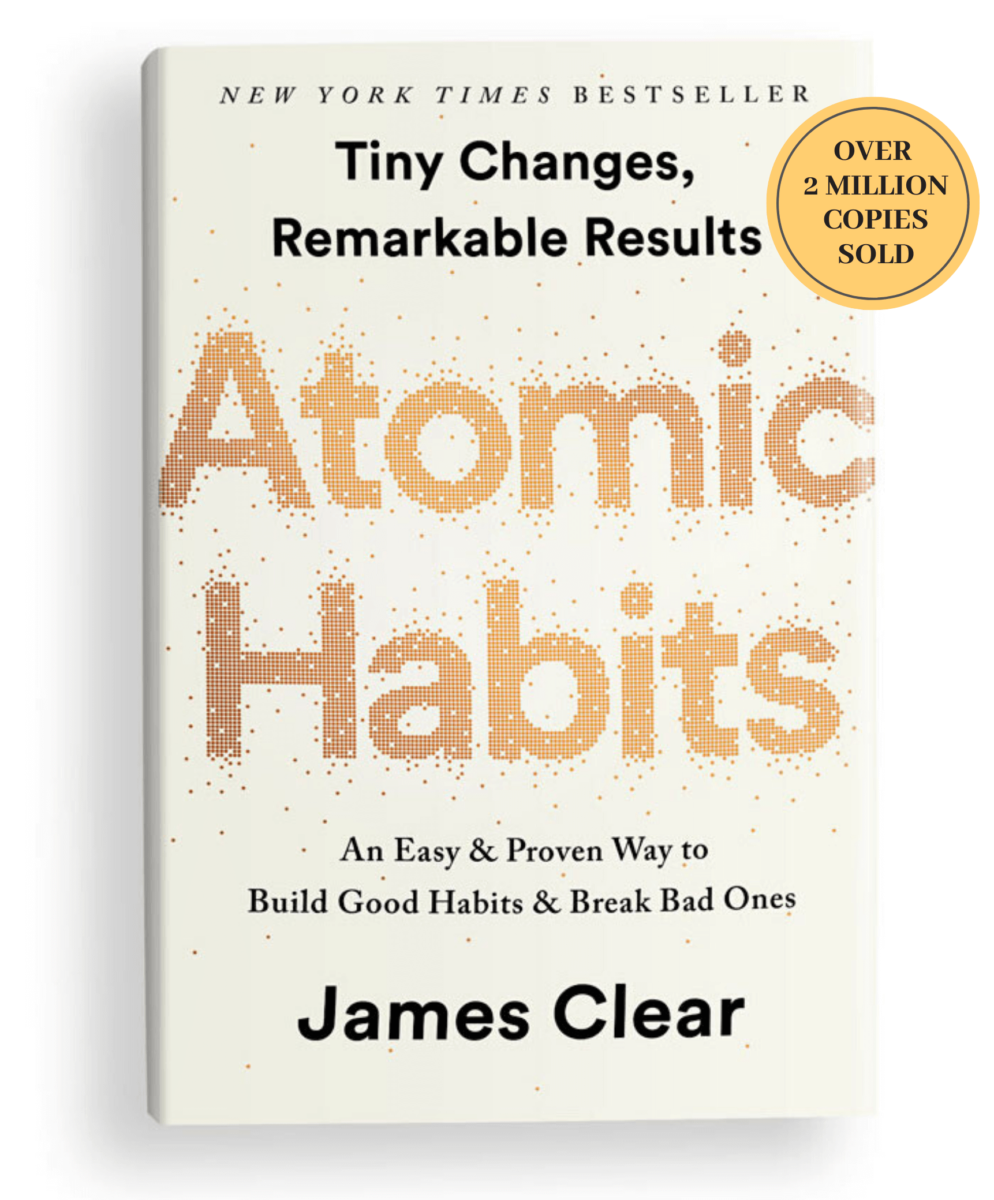 So, this is not a book I would typically go for. I just don't enjoy self-help books or books to help you "Become an AMAZING SUCCESS IN JUST 3 MINUTES". They're just not for me. I actually listened to this book on Audible, and picked it purely because I wanted a break from the heavier, wordier stuff.
This book, to my surprise was wonderful! I've actually given it to three friends since I picked it up myself and after listening to the audiobook I went and bought a physical copy too.
This book is less about productivity "hacks" and more about laying down the ground-work and building a good foundation for habits to stick. James Clear doesn't shout one-line clichés or motivational quotes at you, rather he takes you through the art of building systems.
Atomic Habits gives you actionable points and valuable insights on how to set your life up in a way that works for you rather than against you. We could all benefit from that surely!
Last Exit to Brooklyn – Hurbert Selby Jnr
A novel based on life in Brooklyn, NY in the 1950's. This novel was so controversial in it's time of publication that it was banned in Britain in 1967 only to be unbanned again in 1968. I had this book on my shelf for sooooo long that I was thrilled to finally get the chance to dive in.
This novel is filled with violence, hatred, abuse, evil and shows us the absolute ugliest parts of society and humans.
The book is written with very little punctuation, similar to Kerouac's stream of consciousness style of writing and so can be difficult to get used to at first but I think ultimately adds to the fast-paced immediacy of the novel.
You'll read about the lives of a Transgender woman desperately hoping for love, a factory striker with the most toxic desire to be liked and respected, a sex worker who meets the most horrific end and more.
If you're looking for something to cozy to relax with in front of the fire – don't pick this up. This book is a steam train that will drag you through every emotional train-stop from rage and disgust back to sorrow and sadness and everything in between.
It should be noted that this book is highly graphic and potentially very triggering for some so proceed with caution.